MUJER! Pilot Edition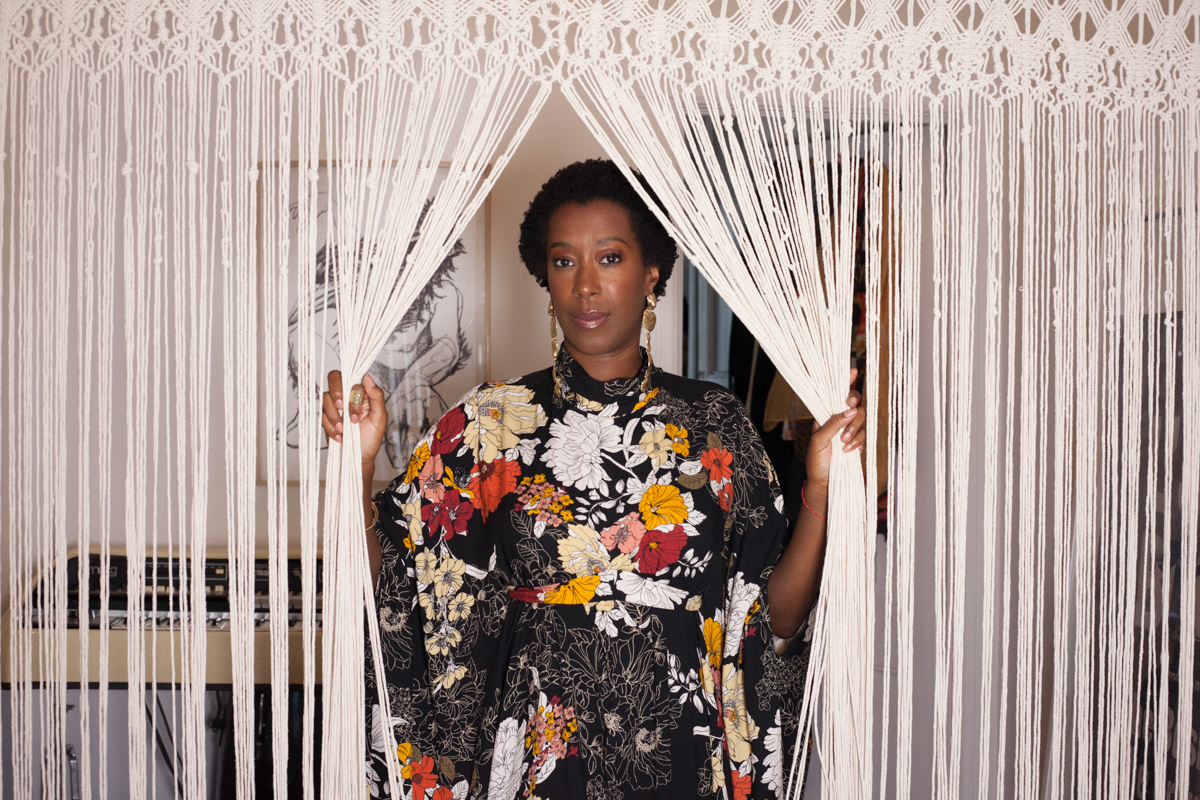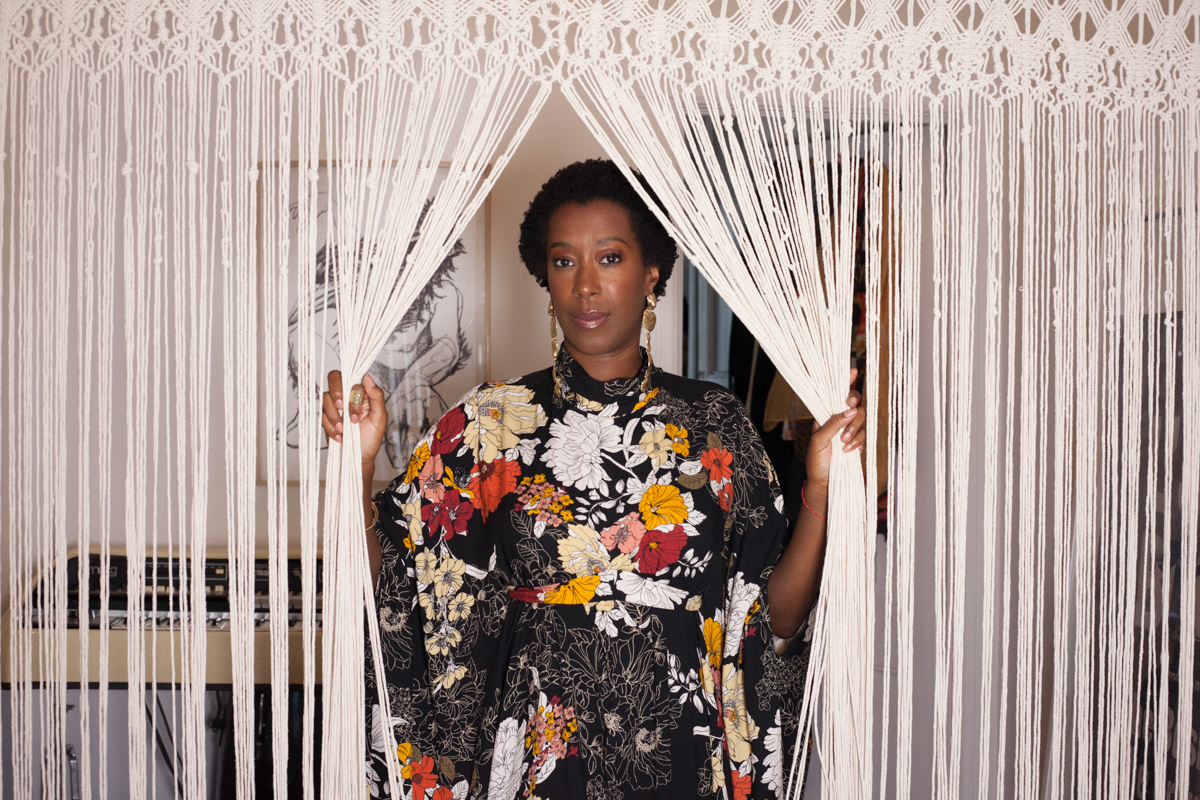 MUJER! Pilot Edition
FINALLY! MUJER! is here.
Only 200 copies of our first edition are available for purchase. Buyers will be invited to attend launch parties in DF and NYC.
When you buy MUJER! you are supporting female photographers, designers, artists, stylists, and writers; women who are doing revolutionary work in their fields in Mexico City and globally. Be proud of your purchase.
For buyers outside of Mexico, pricing includes tax and shipping.
Para clientes en México, MUJER! estará disponible a 200 MXN en distintos lugares del DF y a través de varios eventos— pronto tendremos más información. Mientras tanto, nos puedes contactar a mujerrev@gmail.com.